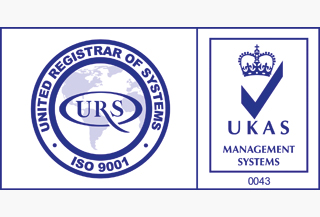 ISO 9001 UKAS URS
We received ISO 9001 UKAS URS certificate on 22nd march 2016
---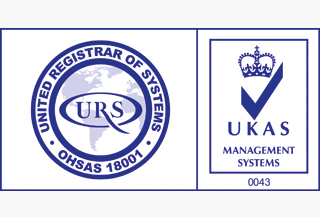 OHSAS 18001 UKAS URS
We received OHSAS 18001 UKAS URS certificate on 22nd march 2016
---
Award For Business Excellence
We received Singapore Maritime Class Award for the year 2014-2015 for business excellence.
---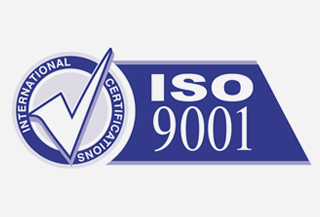 Csi Is Iso9001: 2008 Certified
24th January 2011, We are certified with ISO9001 for companies QMS Management Systems.
---
Association With Pon
Feb 7, 2013, PON Asia and CSI each held 80% and 20% shares respectively
---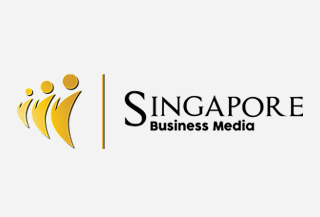 Internal Brand Audit
20th October 2014, Certified for Internal Brand Audit Process
---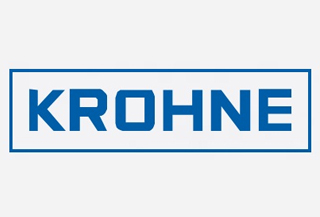 Collaboration With Khrone
Appointed as working partner for offshore market in Indonesia, Singapore and Thailand.
---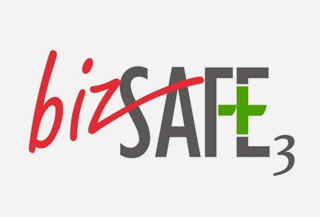 Csi Is Bizsafe- Level 3 Certified
29th July 2014, CSI is proud to have received the bizSAFE level 3 certification awarded by the Workplace Safety and Health (WSH) Council
---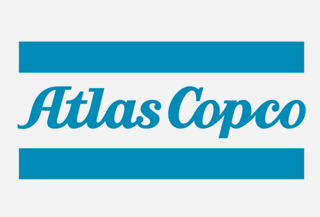 Collaboration With Atlas Copco
16th February 2011, Appointed as working partner for compressor requirements.
---
Singapore Enterprising Spirit Award
CSI have come a long way from its humble origins. With a handful of committed staff and visionary founders, CSI has won prestigious awards.