Quality Policy, Mission and Vision Statement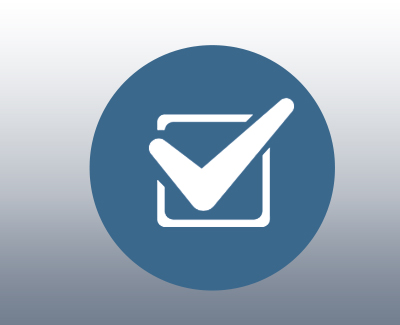 Quality Policy
We communicate our Quality Policy with our customers, employees, vendors and partners and solicit their inputs to enable us to meet client expectations.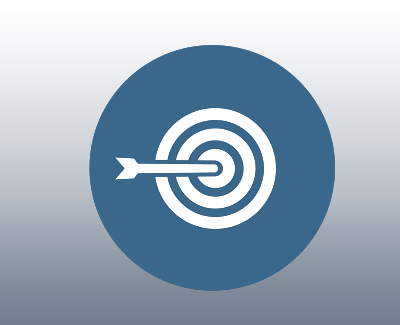 Mission Statement
CSI is committed to deliver the highest standards of quality, safety and responsiveness in the engineering and services we provide for our customers.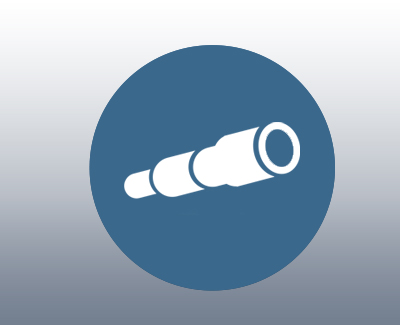 Vision Statement
To become preferred choice by Customer in the Oil & Gas for the engineered equipment for offshore industry.